Everything you need for a Summer's Day at the Beach
Author: The Flamingo Date Posted:12 October 2017
NALU - Your Australian Summer Beach Brand!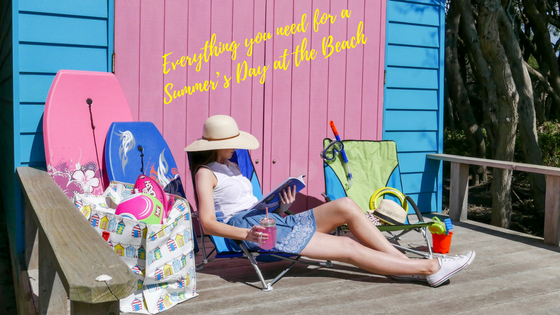 Heading to the beach this summer? Nalu Beach is the brand for all your summer beach essentials!
NALU Beach offers a wide selection of beach gear for kids and families. Check out some of our favourite NALU Beach Products to take with you on your next trip to the beach.
NALU Bodyboards
NALU Bodyboards are available in two sizes, 33" for kids and 42" for adults. They are XPE designed with a polyethylene material that is shock absorbing with a smooth finish to glide across the ocean waves. Jump on your NALU Boogie board and ride the Aussie waves in style this Summer!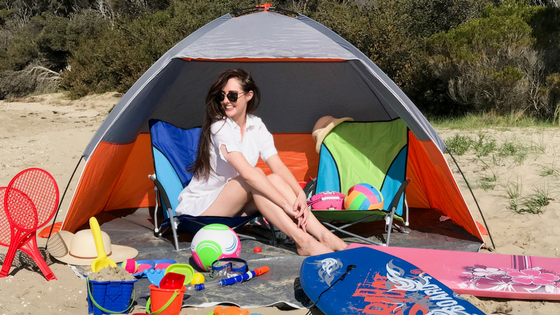 NALU Beach Tent & Fold Up Beach Chairs
The NALU Beach Tent and Fold up Beach Chairs are perfect for relaxing in comfort at the beach this summer! The NALU Beach Tent is ideal for catching a spot of shade from the Summer Sun and offers SPF 40 Protection. The NALU Beach Tent takes less than 5 minutes to assemble and folds neatly into its very own shoulder bag. The NALU Beach Chairs are super comfy and fold up into a transportable carry bag for easy storage.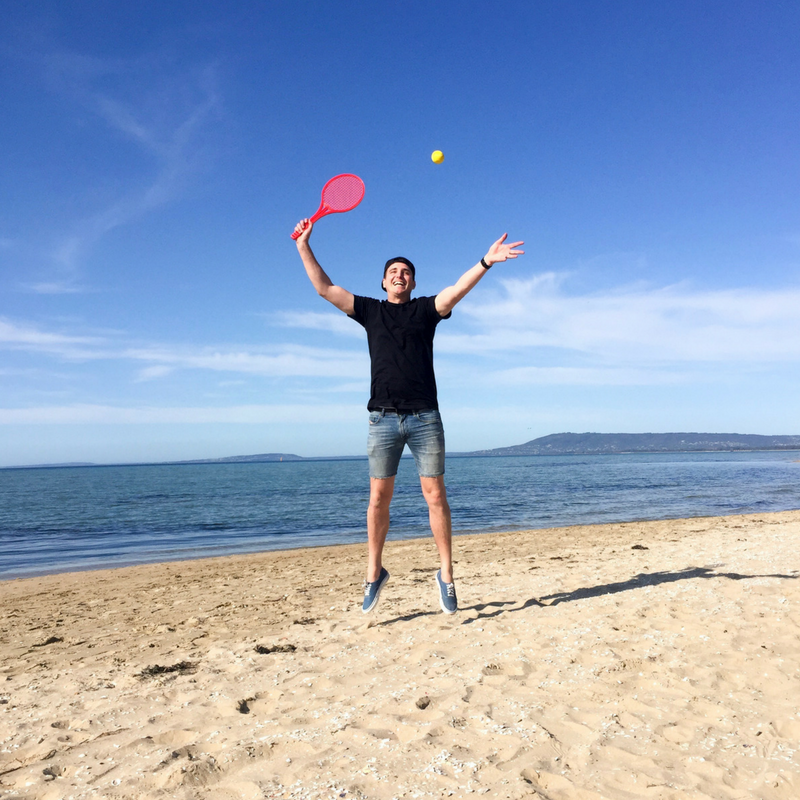 NALU Beach Games
NALU offers a range of Beach Games and Toys for the whole family to play. Our favourite beach game is the Sure Catch Beach Velcro Game, simply throw the ball in the air as high as you can and let your partner catch it using the easy to strap on pad that attaches to your hand. Other fun beach games by NALU include: Soft Tennis for kids, Beach Soccer Balls, the Xtreme Whistle Vortex Bomb and many more awesome beach toys!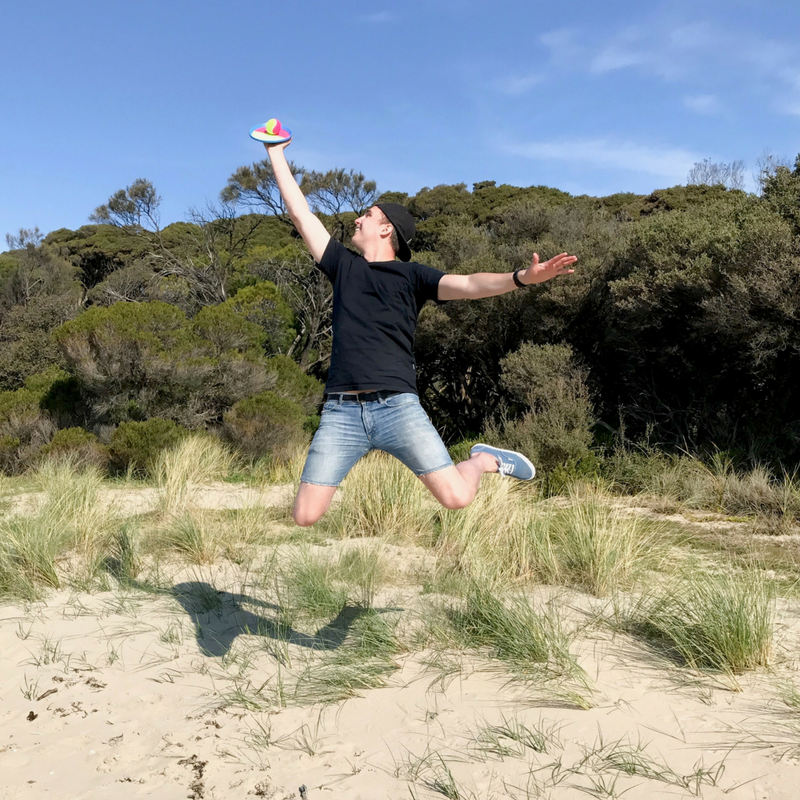 NALU guarantees that you'll have fun in the Sun with their Beach products this Summer and can be purchased online at ihartTOYS.com.

ihartTOYS.com offers Afterpay on all our toys, games, beach and fun products.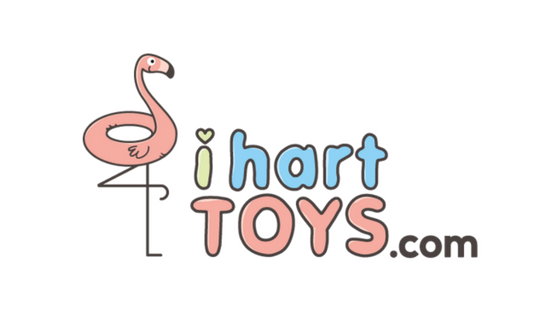 ---
Leave a comment