Sun Bear Sunscreen, It's Seriously Protective and Eco-Friendly!
Author: The Flamingo Date Posted:10 November 2017
Slip Slop Slap with this seriously protective, Australian-made SPF50+ sun lotion!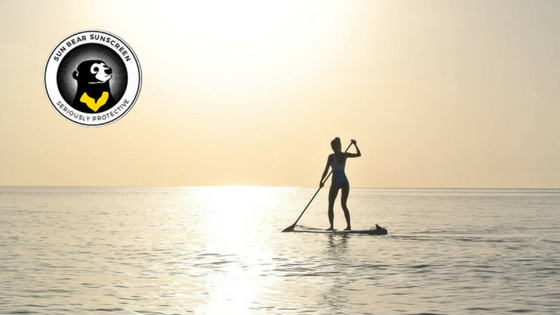 When Sun Bear's are not sun baking or protecting their rainforest, these super adorable and small bears (the world's smallest bear, in fact) are under real threat of becoming extinct. Illegal hunting of their body parts and deforestation for palm oil means the survival of the Sun Bear is in grave danger.
The female Sun Bear has an extremely low reproduction rate - a mother will typically only raise one cub in her lifetime. Given their tiny population, the cubs are extremely sought after through illegal pet trading. Sadly, each time a cub is stolen a whole generation becomes lost.
By using this sunscreen, you are helping to save the Sun Bear population. To raise funds for research and protection, profits from the sunscreen go to Dr Wong Siew Te and his team at the Bornean Sun Bear Conservation Centre.
What about the sunscreen?
If you're looking for a new sunscreen this Summer, look no further because we have you covered from head to toe (literally).
Produced using fully recyclable packaging and solar power, Sun Bear Sunscreen provides a two hours' water resistant formulation which has zero white cast. Suitable for whole body application, the family can keep sun-safe with this lotion!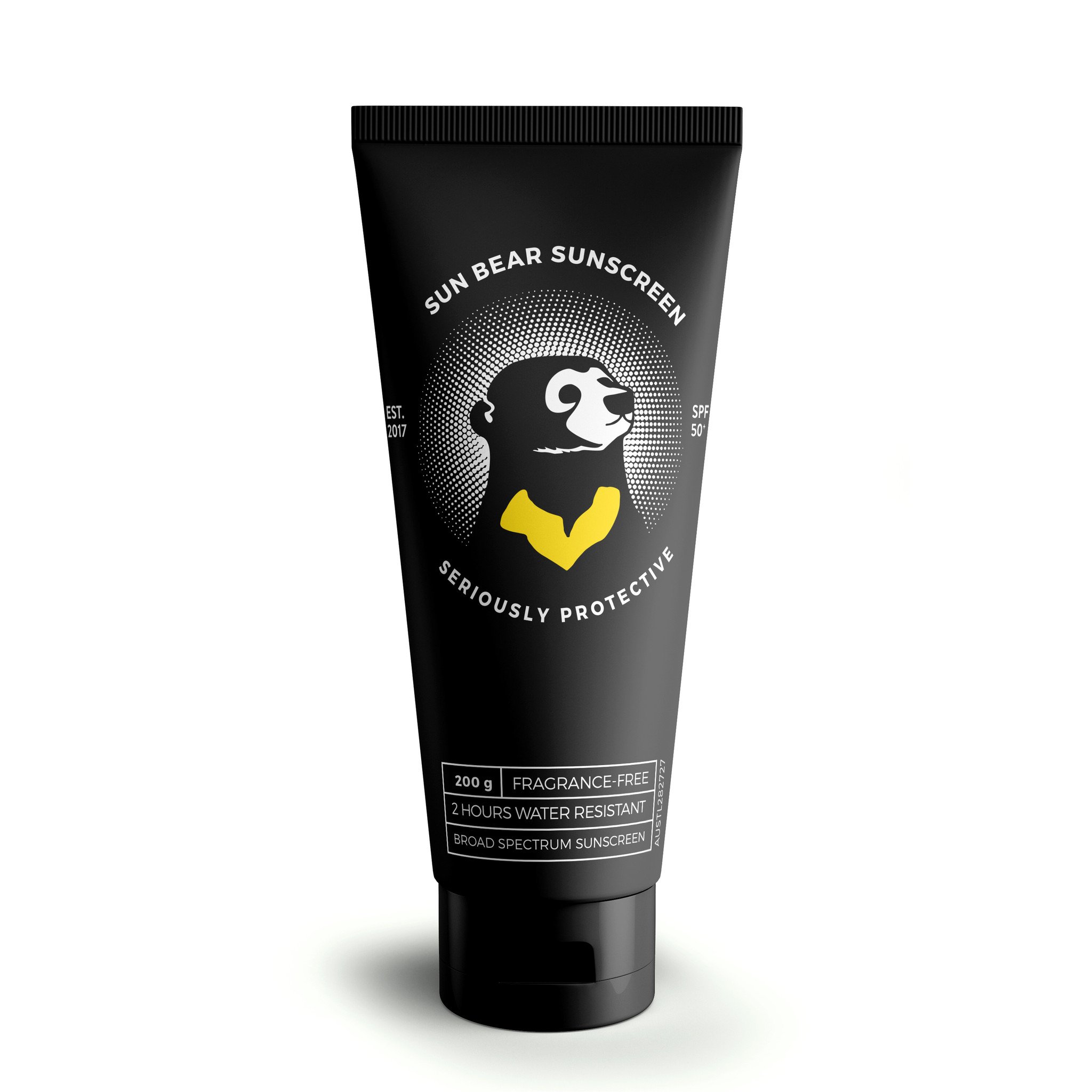 Sun Bear Sunscreen has joined forces with leading Australian scientists to produce a sunscreen that helps to protect you from the sun's harmful UV rays, whilst also helping our planet. You can be assured this sunscreen is definitely not tested on any animals, palm oil and fragrance free, rainforest derivative free, PABA free (a nasty used in some sunscreen formulas that can cause skin abnormalities, liver damage and allergic reactions) and vegan friendly, too.
What's not to love! Needless to say, we can bear-ly contain our excitement that we have found an amazing sunscreen that's good for skin, the environment and these gorgeous animals.

Buy Sun Bear Sunscreen online and save at ihartTOYS.com. Perfect for use at the beach or pool this summer!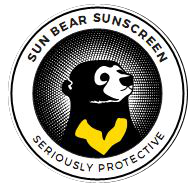 ihartTOYS.com offers Afterpay on all our toys, games, beach and fun products.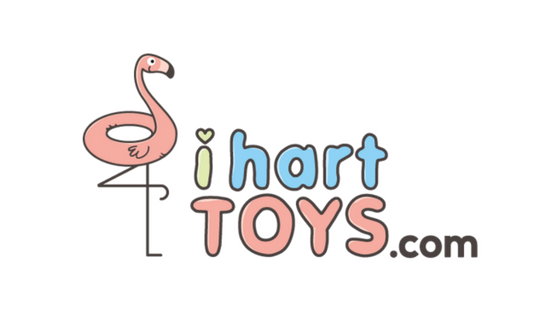 ---
Leave a comment