Super Fun Summer Activities for Kids!
Author: The Flamingo Date Posted:18 October 2017
The best games, activities and crafts to keep kids entertained these summer holidays!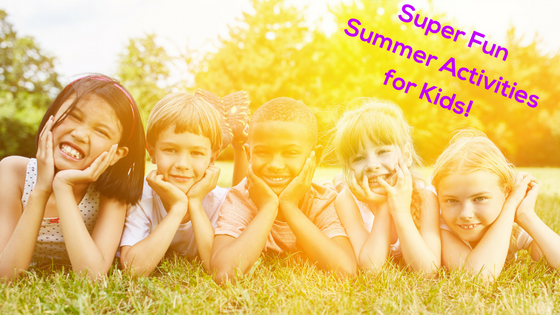 Having trouble thinking of activites to keep the kids entertained this summer? Don't panic! The Flamingo has you covered and compiled a list of fun summer activites for kids!
Make a splash and go swimming!
Have a water fight!
There is nothing like cooling off from the hot sun with a good old fashioned water fight! Soak your opponent with water pistols or use water bombs for the optimal defense tactics - available from ihartTOYS.com!
Build sand castles at the beach!
Make sure to take your bucket & spade set from ihartTOYS.com to the beach with you this summer! Kids will love crafting magical sand castles and decorating them with the finest shells the shore has to offer!
Design arts and crafts!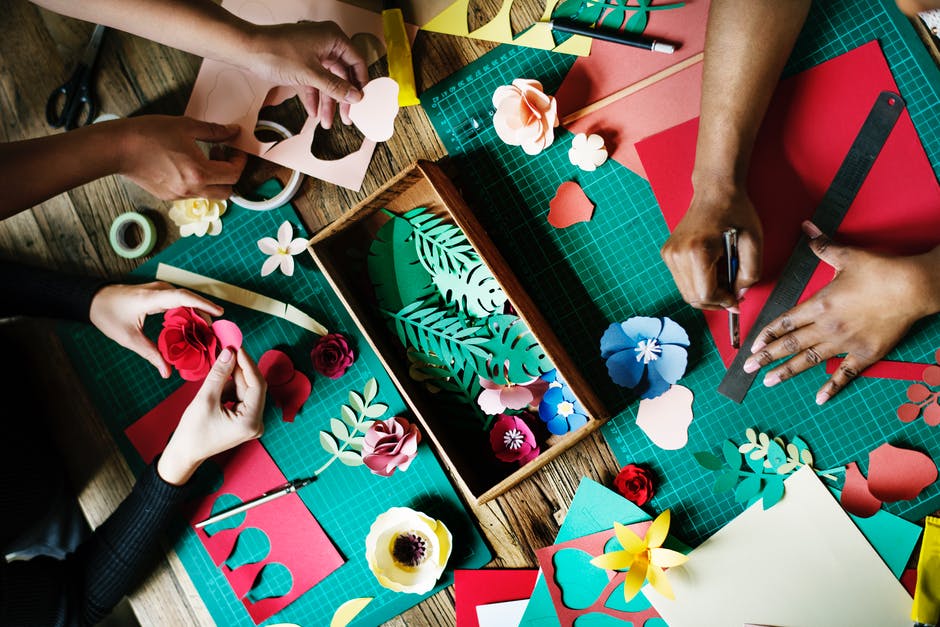 For those days when it's too hot to go outside - set up an arts and crafts table and watch your kids creativity flourish! Get crafty and find a huge range of craft toys online at ihartTOYS.com!
Fancy a game of croquet?
For something a bit more classy after a high tea with the teddy bears, why not have a game of croquet in the garden! Set your course and hit your ball through the pegs. Animal croquet is super fun for little ones and there is a full size croquet set for big kids at ihartTOYS.com!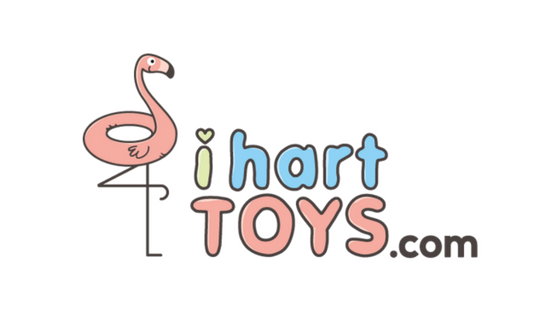 ---
Leave a comment