Wovii® - The Best Australian Microfibre Towel
Author: The Flamingo Date Posted:30 October 2017
Say goodbye to heavy soggy towels and hello to Wovii…The go-to towel for busy families!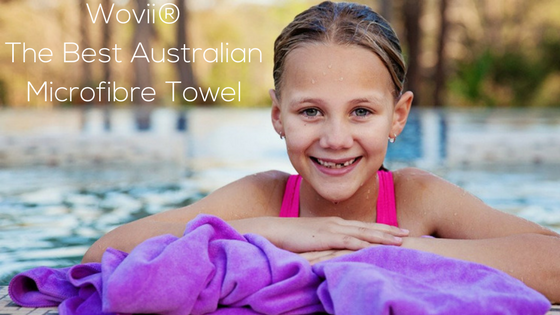 We know life can get busy, even a little crazy when you have kids!
Sometimes, 24 hours in a day are just not enough. Between the mounting laundry pile, school pick ups and drop offs, extra-curricular activities and weekend sports, the to-do list seems never ending.
Launched in 2013 with the mission to make life easier, Wovii was designed to lighten the load on busy families. These brightly coloured towels are the ultimate time saver, meaning you can now stress less and play more!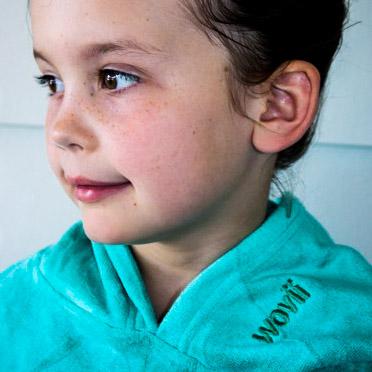 Ultra absorbent and super quick drying, means there are no more heavy soggy towels to carry home! Luxurious fibres used to create woviis make them soft and uber snuggly, wash after wash. Bonus, not only do they look and feel amazing, but it won't have you chained to the laundry or stuck struggling to dry freezing kids after swimming lessons. So, what's not to love!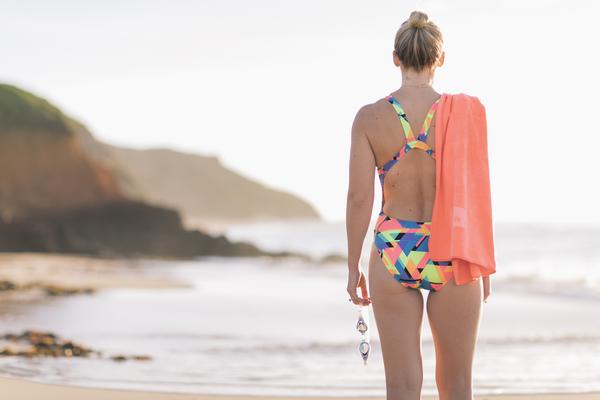 Super soft, and ultra thirsty, the STANDARD wovii® gets you dry in seconds and is the most popular size for adults and kids alike. Made from a lightweight, yet ultra absorbent material, it feels incredibly soft against your skin. Get dry fast and still enjoy the luxury of a beautifully soft towel.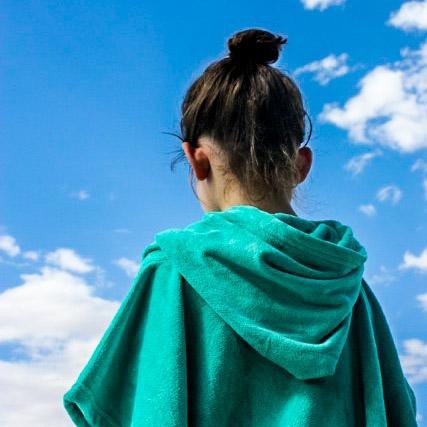 Great for kids who won't stand still long enough to get dry! They're equally soft and absorbent on both sides so just slip it over their heads and it'll have them dry in no time.
We Heart Wovii… and know you will too!
Here's 6 reasons you'll fall in love with wovii and join the towelling revolution:


1. ULTRA ABSORBENT
Ever brace yourself for bath time like you're going into battle? Woviis get kids dry fast. No more struggling to dry freezing kids after swimming, and (hopefully) no more embarrassing tantrums in front of other smug parents.



2. SUPER SOFT
Is there anything more comforting than a soft, fluffy towel? Nope!
Woviis are beautifully soft and feel fantastic on your skin. And there's no need to add fabric softener to your wash – they stay soft wash after wash.



3. QUICK DRYING
You won't be tied to the laundry washing an endless pile of damp towels or be stuck running the tumble dryer 24/7 on rainy days. Sounds good right? It's kinder on the planet too.


4. LIGHTWEIGHT
They're easier for little hands to manoeuvre so younger kids can dry themselves (a parenting win!).
There'll be less to carry to the beach or pool, more room in the linen closet and extra space in the washing machine.



5. No. More. Fluff.
Woviis aren't like the towels your Aunt Sue gave you last Christmas that left fluff all through your washing machine and all over your favourite pair of black pants. There's no loose yarns or loops which means they're a fluff free zone.


6. THE HANGING LOOP
Ever wish towels would stay on the hook and off the bathroom floor? Standard and Pocket woviis have an integrated hanging loop which helps little (and big hands) hang up their woviis and keeps them firmly on the hook.
Shop our HUGE range of Wovii towels online and save at ihartTOYS.com!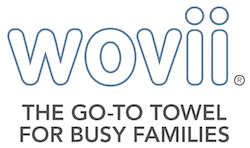 ihartTOYS.com offers Afterpay on all our toys, games, beach and fun products.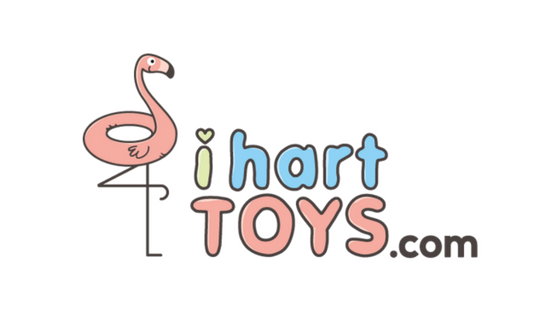 ---
Leave a comment