Ahoy! Welcome to ihartTOYS.com.
Australia's Number One Online Toy Store for all your favourite
Toys, Games, Beach & Fun products!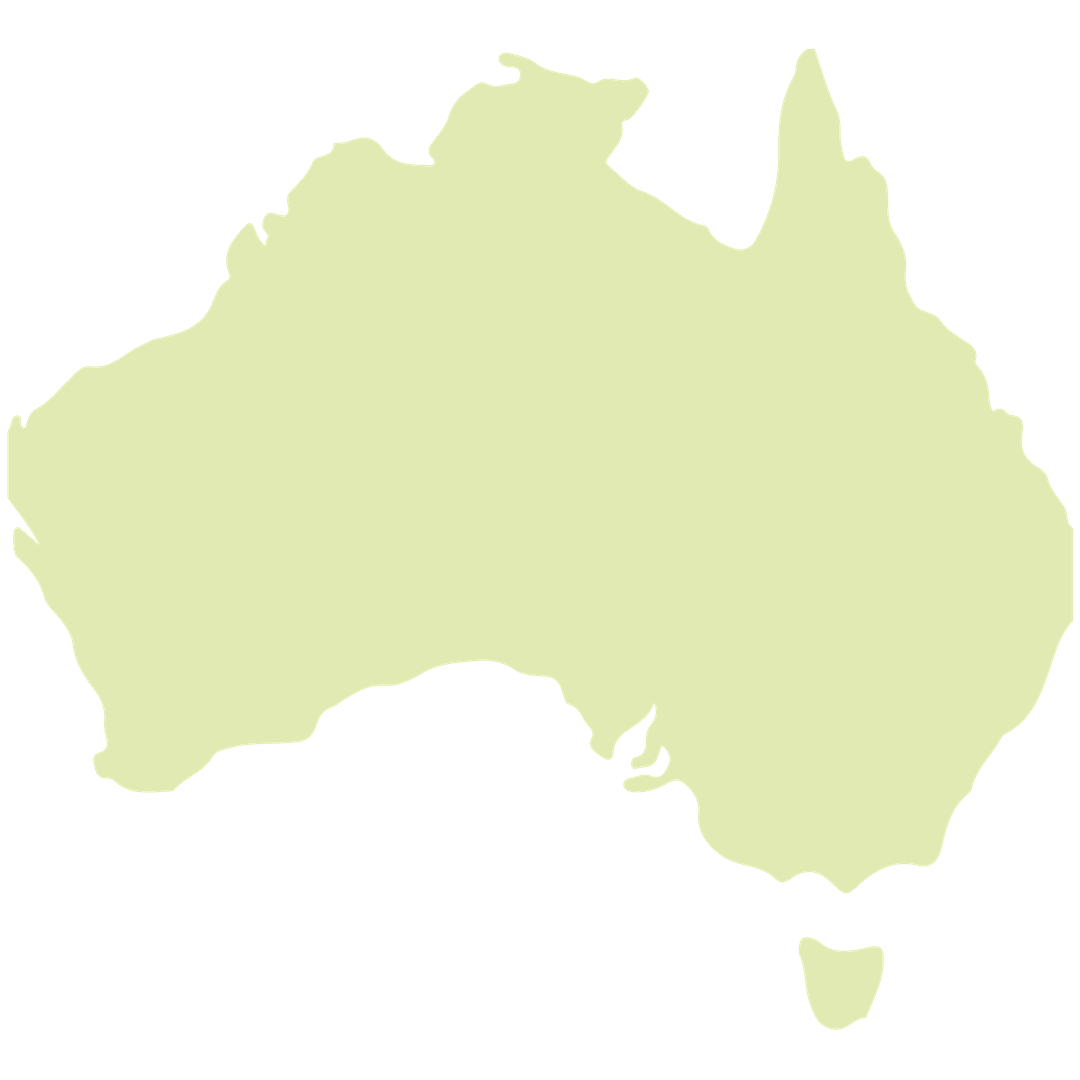 Founded in 2017, ihartTOYS.com provides families with top quality products from around the globe at super awesome prices!
ihartTOYS.com is recognised for its fantastic range of kids toys, games, beach products, arts & crafts, sport equipment, outdoor toys, pool toys, gifts and children's educational products.
We operate from our modern distribution centre in metropolitan Melbourne, offering a fast dispatch and delivery service.
Our Customer Care Team are contactable 24 hours a day, 7 days a week by email. When shopping at ihartTOYS.com, you are supporting an Australian Business!
ihartTOYS.com is the ultimate online toy store for little kids and big kids at heart!