Welcome to ihartTOYS.com.
Australia's Number One Online Toy Store for
Toys, Games, Beach & Fun products!
ihartTOYS.com is recognised for its fantastic range of kids toys, games, beach gear, arts & crafts, sport equipment, outdoor toys, pool toys, gifts and children's educational products.
We operate from a modern distribution centre in metropolitan Melbourne, offering a fast dispatch and delivery service.
Our Customer Care Team are contactable 24 hours a day, 7 days a week by email.
When shopping at ihartTOYS.com, you are supporting an Australian Business!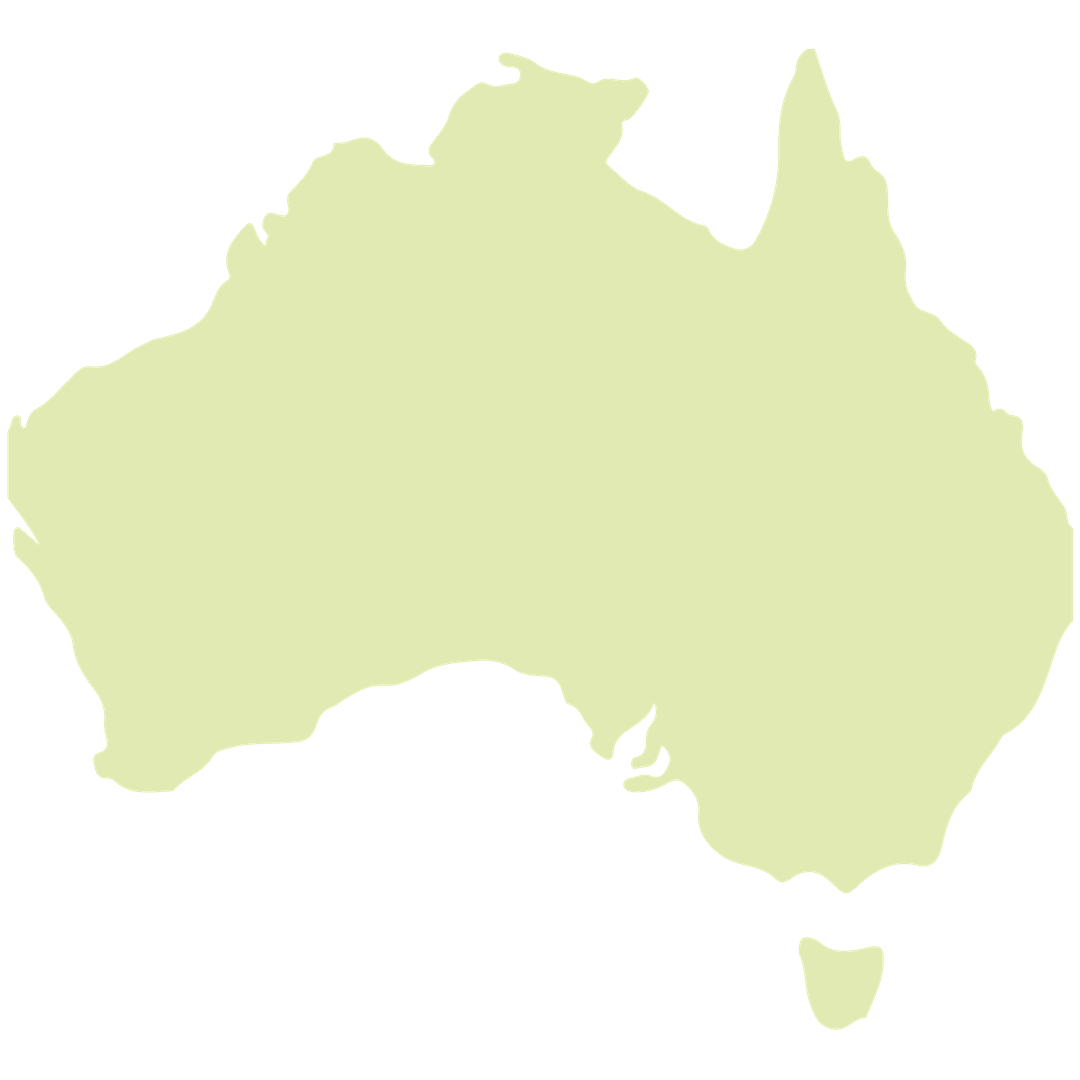 ihartTOYS.com is the ultimate online Toy Store for little kids and big kids at heart!